Degco Custom Builders — Seacoast Custom Homes & Renovations
Where passion and process meet — experience.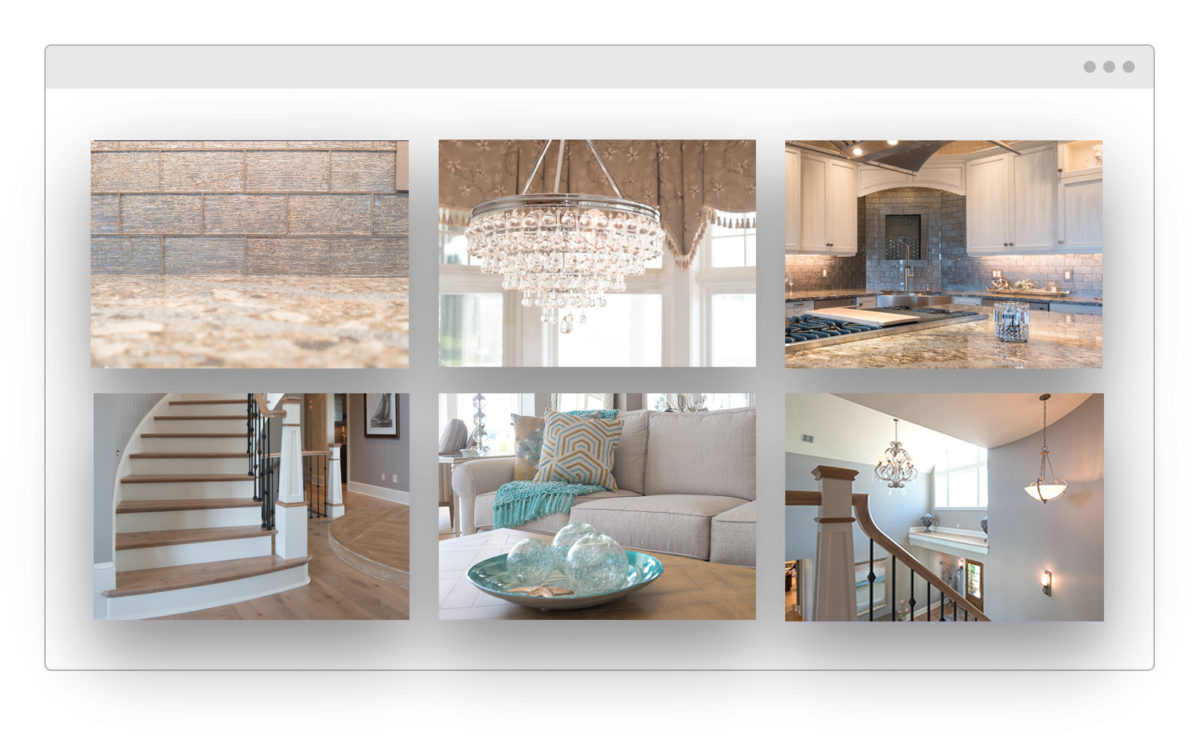 Working with skilled craftsman makes the difference
Our dedicated team provides an experience that exceeds your quality expectations. Our employees, contractors, and selections designers commit to understanding their roles in the process and thrive for continuous process improvement. The teams dedicated work ethics are displayed in our results.
NH Home Builders Association Members
We explore new building trends
Excellent customer service
Handcrafted experience
Innovative building ideas
Our experience with architectural styles, complexities of design, and the need in some cases to meld the restoration into the existing home, is what our reputation has solely been built on. Our prospective clients hear from their friends, or coworkers that Degco has the resources, collaborative teams, and understanding to effectively manage and construct your residential projects.
We are Local
New England Coastal Design
ARCHITECTURAL DETAILS
Starting with the big picture, you drill down into the details and find the structure of whats going to deliberately effect your daily routines in your home.
Custom Home Building
Tailoring a Handcrafted Home
Unique Project Transitions
Lifestyles continue to change and evolve calling for changes in what you base your homes layout on.
Interior Selections
The hardwood floors, tile, and granite need to work together.
Selections Designer
Our selections designer ensures your hardscape materials flow and coordinate smoothly throughout your home.
Renovations
Combining existing structures with a new spin
Home Continuations
We are committed to making your home alterations tailored to your changing families needs. We listen to your needs and help translate them into a beautiful continuation of your home.
Our most famed projects are those that started with a good relationship with an architect. This personable relationship, helps the builder and architect work towards customer bliss.